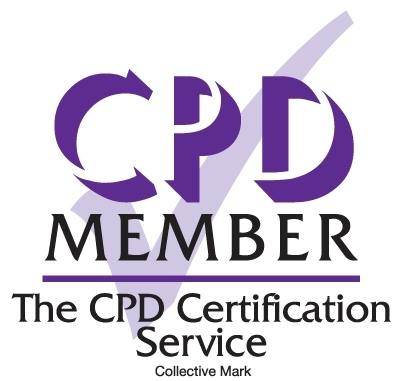 We are proud to announce that new for 2020 Collaton Consultancy Limited training courses will be CPD Accredited.
The first of our courses to be accredited is our Legionella Awareness course. This one day course covers issues such as the background to Legionella, detail on Legionella's life story, legislation and guidance within the UK and detail on how to implement HSG 274 technical guidance plus much more. This is all supported by examples from our extensive experience as an Expert Witness.
We can also create bespoke courses for you which can be CPD accredited if required, if this is something of interest then email us to arrange a discussion.
If you want to know more about this course or any of our other face to face training courses then email or phone us now.
EMAIL US NOW
We also offer on line training courses that are also CPD accredited, among others. These can be found through our Shop pages where you will find over 90 courses designed to suit your training and business needs.