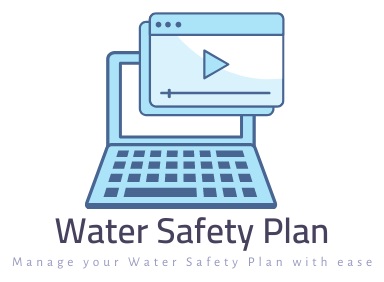 In May 2020 the British Standards Institution launched a new British Standard, BS8680:2020 entitled "Water quality—Water safety plans—Code of practice".
This document sets out the benefits of having a Water safety Plan to manage the water used on a site or in a building. In its Introduction it describes a Water Safety Plan as:
A WSP is a proactive strategic plan which sets out the direction for how a business or organization, whether large or small, intends to manage risks from water on site to prevent harm arising from all forms of exposure. It defines and documents the processes and arrangements required for the safe use and management of all water systems within each building or estate together with any associated systems and equipment.
Collaton Consultancy believe this document can help you manage your water in ways that have not been explained previously and as such is an excellent tool to use.
The standard gives you a structure and a description of processes that you can use. Reading the document then means you need to understand it, interpret it and implement it on your site(s).
Collaton Consultancy Limited have done this hard work by creating an online Water safety Plan system using tools and techniques you are probably using every day in your business. This makes it easy for you to implement as you have no new learning to undertake.
Our Water Safety Plan is capable of providing you the structure and information to make the complex task of managing water easy.
We have created a demonstration web site if you would like more information this can be found at: www.watersafetyplan.app
Alternatively you can contact us using the form below and we can arrange a demonstration using Teams.
[contact-form-7 id="1169″ title="Contact form 1″]
Collaton Consultancy want to make managing water on your site easier so why not contact us.